Meet
Nate Hake
Traveler, Creator, & Founder of Travel Lemming
Nate Hake is the founder & CEO of Travel Lemming, a recovering corporate lawyer, and a world traveler.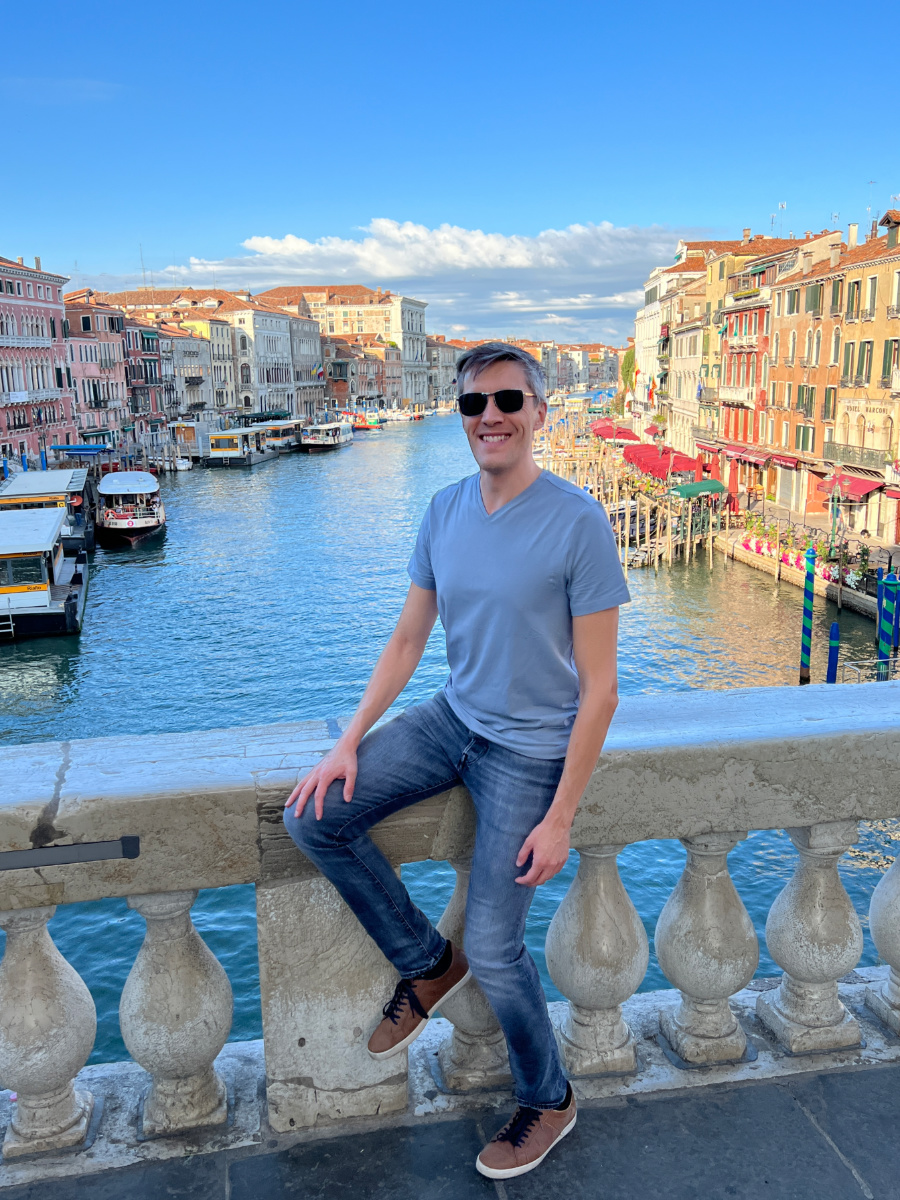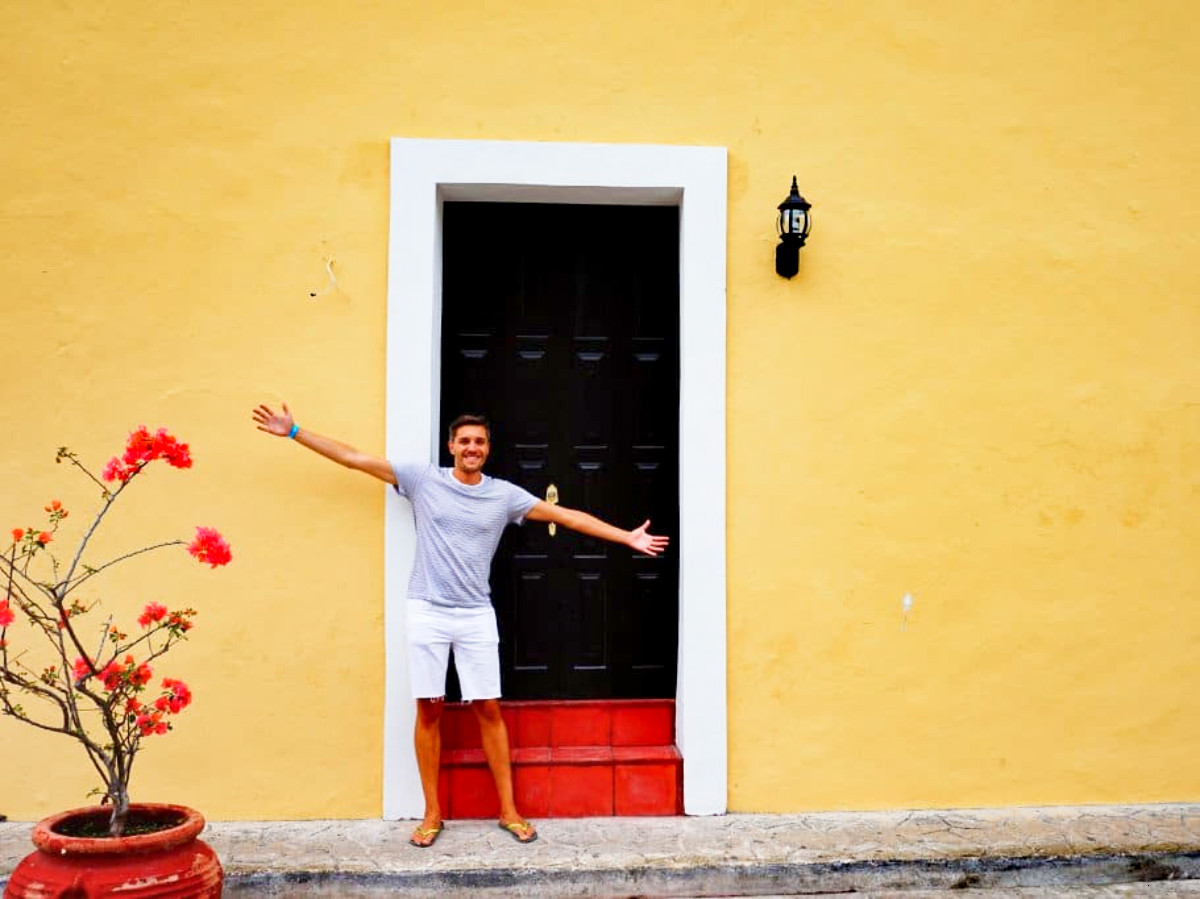 Nate Hake is the founder and CEO of Travel Lemming.

Nate's hometown is Denver, Colorado, where his family has deep roots (Nate's great-grandfather was a coal miner in Colorado). Nate grew up a military brat and has been nomadic for his entire life. He was born on the road in Florida while his father was on Navy assignment. As a child, he primarily lived in Colorado and Japan.

Nate later attended the University of Pennsylvania, where he studied communication, and Yale Law School. Following law school, Nate spent almost five years working as a corporate litigator at the Denver office of Arnold & Porter.

Nate left his legal career in 2016 to explore the world full time. Around this time, Nate also started his journey as an online entrepreneur. He has been on the road ever since. To date, Nate has visited over 75 countries across six continents (his favorites are Georgia, Mexico, Thailand, Ukraine, Ireland, Spain).

Nate has grown Travel Lemming into one of the largest independent travel blogs on the Internet. Nate's travel advice has been featured in dozens of international publications, including NBC News, CNN, Mic, Business Insider, Mashable, and Yahoo News.
Founder & CEO Of Travel Lemming
Nate Hake founded Travel Lemming, an online travel guide with 10 M+ annual readers.
World Traveler
Nate has been a digital nomad since 2016, visiting 75+ countries & 6 continents.
Recovering Lawyer
Before becoming a digital creator, Nate Hake started his career as a corporate litigator.
Key Facts About Nate Hake:
Nate's Mission: Help People Travel Off the Lemming Path
Nate Hake quit his corporate job in 2016 to travel the world full time, visiting 43 countries in just his first year on the road. Along the way, he discovered so many wonderful hidden gems and emerging destinations that weren't getting enough attention in the travel community. Nate founded Travel Lemming to help travelers explore off the "lemming path."
How Nate Hake Can Help You
For Journalists & Media – Nate can provide expert commentary on travel-related subjects. To book a media appearance, visit our Contact Page or email [email protected].
For Travel Creators – If you are interested in applying as a Travel Lemming Creator, you can find openings listed on Travel Lemming's Careers page.
For Travelers – Nate's mission is to help travelers have a better trip. While Nate is unable to provide individual travel advice, he has written dozens of guides to destinations around the world, including the following: